Hello Sexy Friends & Followers,
Here it is Thanksgiving and the first major holiday, that i wake up in an empty home.  i have lived here 33 years.  And in August my Daughter and her family were forced out due to this divorce thing. Yes i will be with my 2 beautiful granddaughters and her hubby and his family later. But that doesn't help the emptiness now.  so when i saw this meme: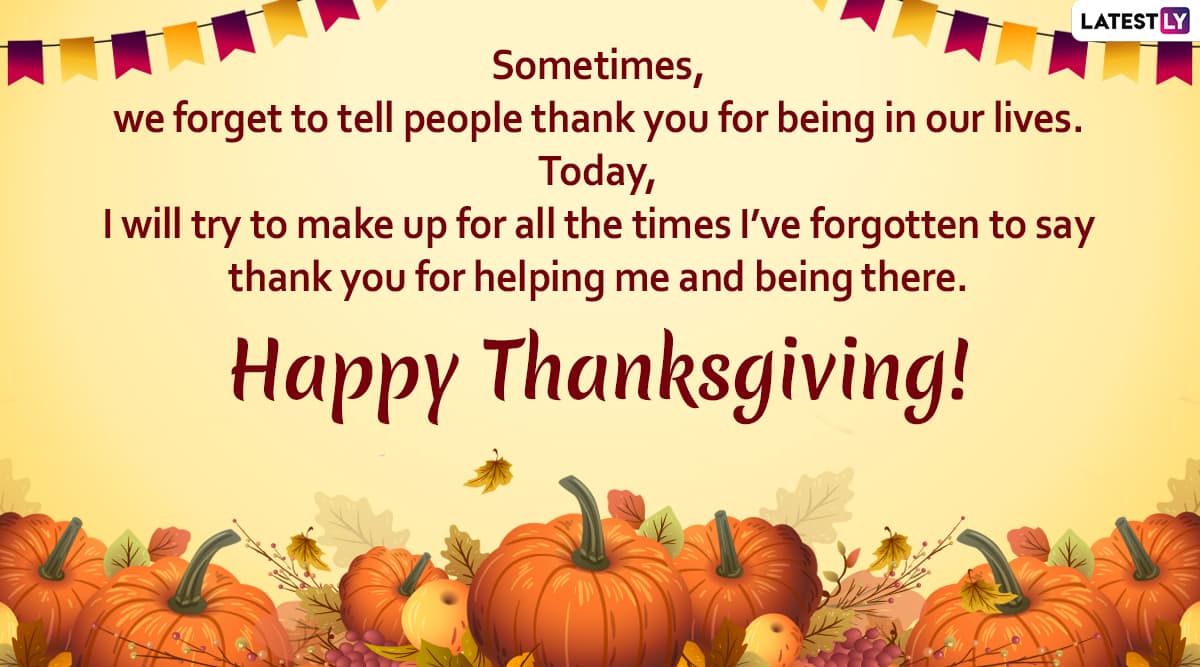 i felt grateful for my online supporters You have have helped me stay focused on a wonderful future so THANK YOU
Have a great day with whatever you are doing
I know mine will be.
Thanks Friends
Humbly Grateful
ss